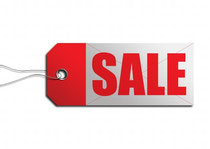 The time is a season of the sample sale.
今はサンプルセールの季節。
In the neighborhood, there are many companies of the apparel.
近所にアパレルの会社がたくさんある。 
And we have a sale in the change of the plan for new season for companies.
企画の入れ替わりで今の時期にセールがある。 
Clothes and shoes are super cheap, I am excited every day.
服や靴がちょー安い。
We can buy pretty clothes for 500 yen....
500円とかで可愛い服が買える。 
But I overbuy it when cheap....
でも、安いからと買いすぎる…。
But because I am happy....
でも、楽しいので…。
The neighborhood is very good!!
近所最高!!。