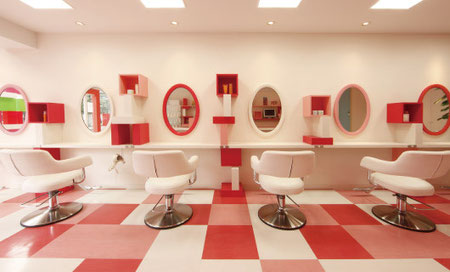 昨日は、たいらの誕生日。
yeaterday was the taira's birthday
少し出っ歯、空きっ歯のたいら。
A little buck teeth, gap tooth have Taira. 
なかよしめぐたんの彼氏のたいら。
my best friends meg's boyfriend Taira.
売れっ子店舗デザイナーのたいら。
Hottest architectural designer Taira.
毎週日曜日は、のんべい横丁でバーテンのたいら。
Every Sunday, they want the bartender at Nonbey yokocyou in Subuya,Taira
刺青みたいな胸毛のたいら。
Taira's chest hair like a tattoo.
ジーザスたいら。
Jesus Taira.
HAPPY HAPPY BIRTHDAY!!
食中毒のわたしは参加できなかったけど。
 I did not participate, because I have in the food poisoning .
おめでとう。
Congratulations.
写真はたいらのデザインした店舗。
Store the pictures were designed by Taira.
ホームページもかっこいい。
So cool the home page.
http://www.standing-ovation.jp/